Latest Trends, Advice and General Web Design & SEO Blog
What our clients have to say about us
Small Business Web Design Is What We Specialise In
Other than the price of our services, a great reason to choose us for your web design is our Self-Update or CMS (Content Management System). Our website designs are great, and our console is fantastic and it is used by our customers daily to update their websites easily and quickly. Being able to make changes to your website is a huge advantage as you won't have to pay expensive fees to your designer to make ongoing changes, you will be able to do it all yourself. If you do encounter any problems, our support team is always available to help you.
Our Most Recent Web Design Projects
We have already built up a large portfolio of clients who are happy to recommend us. Our commitment is to build a reputation that is second to none with the service we provide by helping people increase their online revenue.
WEB DESIGN IS WHAT WE SPECIALISE IN
www.allfloorsyorkshire.co.uk
www.pdgardendesigns.co.uk
PAUL DRACOTT GARDEN DESIGN
www.
greenman-landscapes.co.uk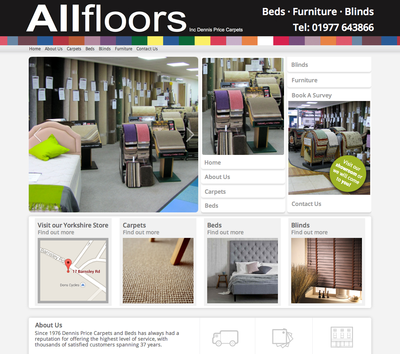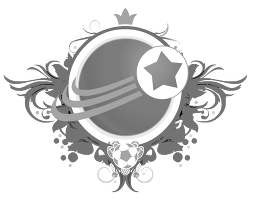 For a one off fee our web video production team will produce a tailor made video that will put your business or product in the spotlight and engage your customers like never before!
We work closely with our clients to provide a bespoke E-Brochure service for them, taking raw text and photographs and designing a custom-built product from the ground up.
In general terms we offer an all-encompassing service which means that whatever their needs regarding web development UK based firms should not have to go elsewhere.
Engage your target audience with social media and turn customers into advocates of your business.
Business Cards & Flyer Design
High quality flyer, leaflet and business card design and printing options.
Geek Designs deliver bespoke logo design, for a reasonable price with truly professional results.
Maximise the power of your website content with our expert SEO, web and social media copywriters.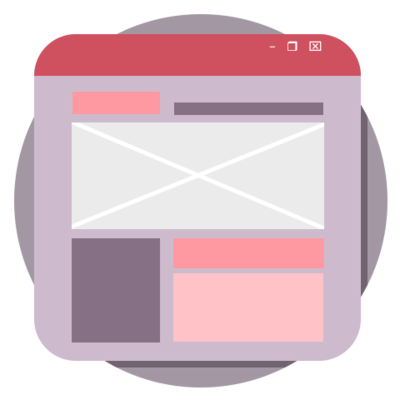 There was great communication we worked together and nothing was to much effort for Alex, everything was very straight forward he just got on with the job after the first initial consultation to discuss what I wanted out of a website.
Denise Evans
|
Improve your Skin Beauty Clinic
It was essential for us to have an online hub for all our online activities. We got quotes from several companies, but it was the depth of knowledge and experience that Geek Designs offered us.
Alan Myson

|

A1 Artificial Grass